Pumpkins hand carved by Anne at Halloween
Help support these free pages!
Visit Lady Anne's Online Graphics Store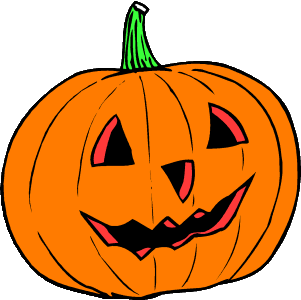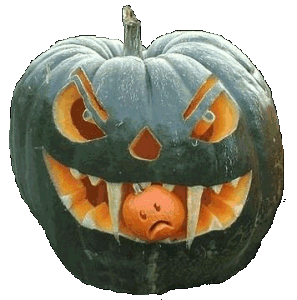 Check the White Page for more black Halloween clipart


It is my firm and honorable belief that all art within these pages are
freeware or designed by Packrat Productions.
If your copyright work appears here in error, please let me know immediately.

If you are searching for adult costumes, funny kids costumes or star wars halloween costumes for kids and
adults check out CostumeSuperCenter online! You will find all the halloween costumes you need for your party, scary,sexy or funny you pick!
---